As World Cup places are up for grabs, many Banyana Banayana players raised their hands in the clash of the club against Uzbekistan. Desiree Ellis, the Banyana Bayana coach said there were plenty of pleasing aspects of the club's win over Uzbekistan in the upcoming match of the Turkish Women's Cup.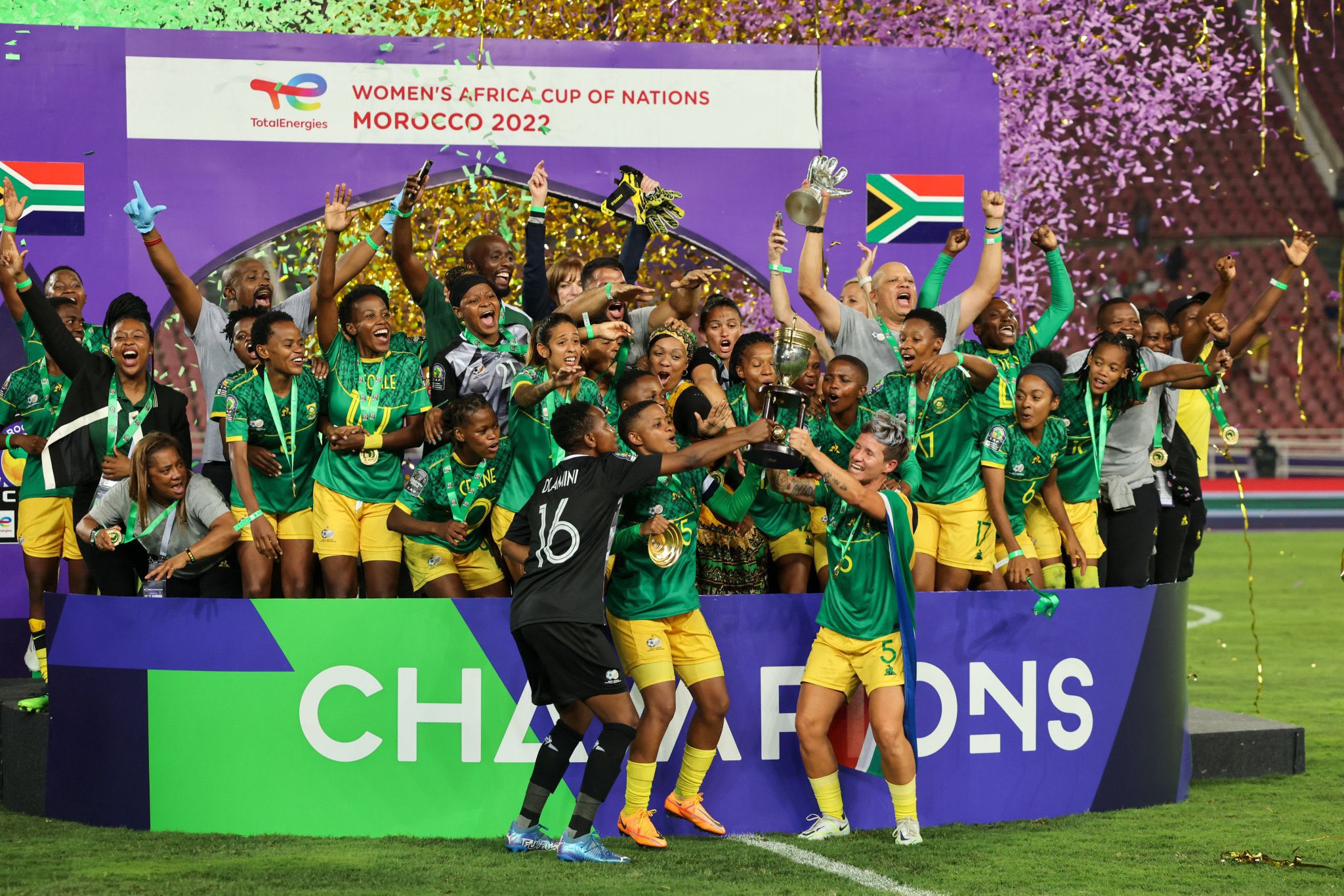 All goals had been scored in the first half as Wafcon or Women's Africa Cup of Nation surprised their higher-ranked opponent with a thrilling start. Uzbekistan has a ranking of 49 in the world, while Banyana Bayana has a ranking of 54.
Ellis also stated that they looked a lot better on defense and now they are going to work harder on being counter-attacked or counter-attacked. According to him, all these processes take time and they aren't always together as a team but they want to be ready for the big day.
Ellis also stated the first-half plans that they had in place worked out well and players executed them. Surely, it works better if the players know each other well. All in all, they have been organized in their way and that gave them an edge in the games.
He believes they need to work on finishing since they have created a fair amount of scoring opportunities. As per him, it had been great to see several players raise their hands with good performance. They showed great character and mentality. The club had been a part of the World Cup group.
After the team enjoyed a lead of half time, their second-half performance wasn't as effective but Ellis said it had been understandable. Rather than playing 4 matches the South African will be in action twice after the team's withdrawal in the wake of shattering earthquakes, which have killed several people in southern Turkey.