England played a recent match against Slovenia and the latter was put to the test but so was England. Though the latter has qualified for the 2018 World Cup, England has definitely put in an underwhelming performance. With a draw score of 1-0 that they attained against Slovenia, it shows that the team would face a tough challenge when they face Russia.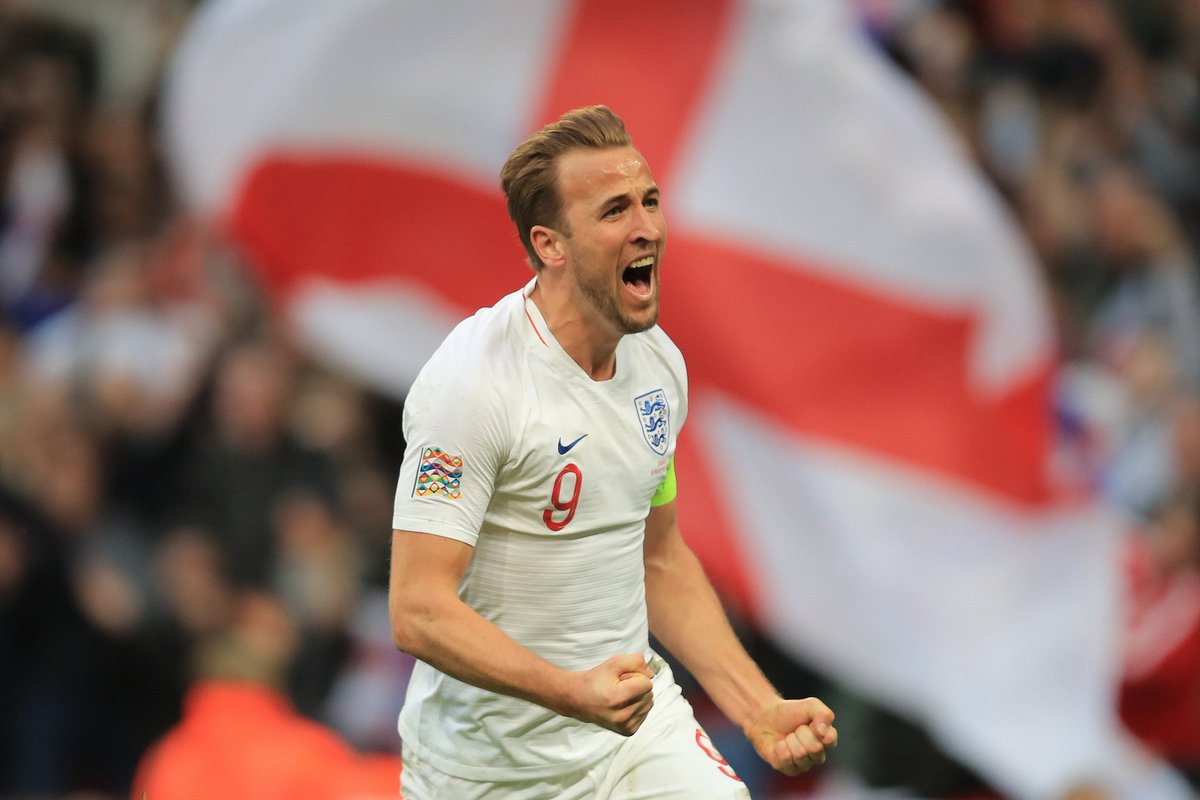 Harry Kane was the one focused enough and was able to deliver the finish that was crucial for England. The team has reached that greatest stage, now for the 15
th
time. Though celebrations were on after the match, there was a certain restraint since it is obvious that there would be difficult moments when England gets to Russia. There are several questions that hang in the air such as how they would play and what kind of identity they would go with. The feat that they put up in the match against Slovenia can be described as a feat endured than enjoyed.