Spanish La Liga champions Atletico Madrid began preseason by winning the Jesus Gil Memorial trophy. The Jesus Gil Memorial trophy is named after the former, controversial and longtime Atletico Madrid president, Jesus Gil.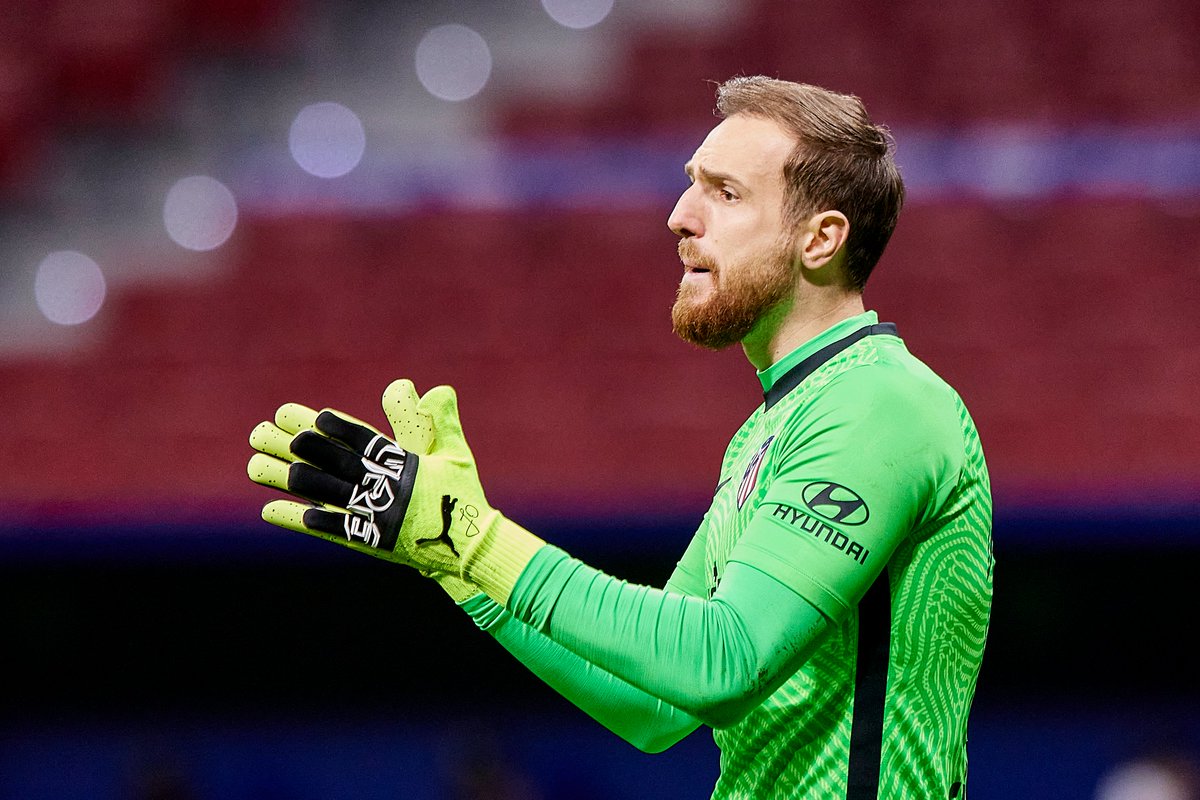 In their first preseason this summer, Atletico Madrid saw off Numancia via penalties to win the Jesus Gil Memorial trophy. Atletico Madrid and Numancia played out a 1-1 drawbefore the La Liga champions won 5-4 during the penalty shootout in the friendly encounter played last week Wednesday.
Only three senior players started the game against Numancia. Slovenia national team star Jan Oblakis the first choice goalkeeper at Atletico Madrid and he started the Numanciamatch in goal. Apart from Slovenia international Oblak, Spanish defender Mario Hermoso and Spanish international Saul Niguez were the other two first team players in the starting XI for the Jesus Gil Memorial trophy match.
The aforementionedfirst team players were subbed off during the half-time break. Slovenia player Jan Oblak was replaced in goal by his 25-year-old understudy, Ivo Grbic. Croatian shot stopper Grbic emerged as the hero for Atletico Madrid during shootout after saving two penalties.
Grbic didn't concede any goal after he came off the bench for Oblak at the start of the second half.
Croatian goalkeeper Grbicspent last season as the back-up to Oblakthough he featured for Atletico Madrid just once. He featured in the Copa Del Rey win over Cardassar.
Grbic showed his quality against Numancia. He is a goalkeeper with good athleticism and a sturdy frame. However, playing time could be hard to get as he's backing up Slovenian international Oblak who's widely regarded as the best goalkeeper in world football.
Oblak was named the best player in the Spanish La Liga last season to underline his quality. He was a key player for Atletico Madrid on their way to the league title last season.