Inter Milan will be looking to bounce back from the defeat to rivals Juventus which was their first domestic blip of the season. So far manager Antonio Conte has been able to get the right mix in the first team as expected.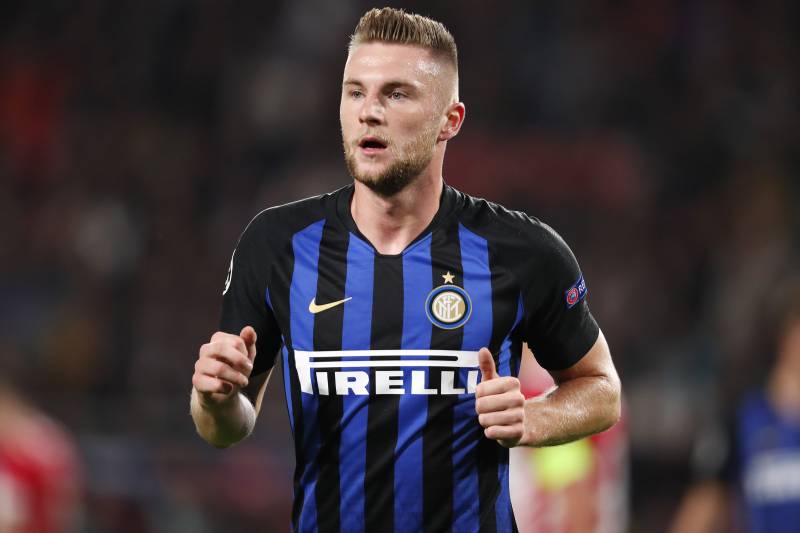 Utilizing his favored three defenders' formation, it has been interesting to see how the Nerazzurri have gone about their business. Slovenian international Samir Handanovic has been sensational as always leading from the back.

Handanovic has made crucial saves for the club which is no less expected from the Captain who has become a real asset for the club. KwadwoAsamoah is one player that is the epitome of consistency. The Ghanian international has been able to bring stability and control to the left wing-back position.
His workrate and defensive nous mean that it is difficult for teams to target his position as a source of weakness for the team. The trio of Diego Godin, Milan Skriniar and De Vrij has been rock solid at the back.
We all know that Conte teams always have discipline and this is seen in the midfield with Marcelo Brozovic and Nicola Barella providing stability and creativity. Brozovic, in particular, has developed into a quality midfielder in the past 12 months.
Sensei has been outstanding this season providing creativity and workrate from the creative positions to the front two.  He was sorely missed in the home defeat to Juventus after suffering a first half injury.
The front two are the ones tasked with getting the goals with Lautaro Martinez and Romelu Lukaku forging an early understanding that has proven lethal. The big man little man combination has gone well so far with both players willing to put on a shift for the team.
It would be interesting to see how they recover from this slight blip in the coming weeks.