Experienced Slovenia defender AljazStruna has left Houston Dynamo to sign for Montreal CF on the American soccer scene. AljazStruna had earlier revealed that he wanted to return to European football but has settled for an extended stay in the United States of America. The six-foot-2 185-pound Slovenia player is expected to anchor the Montreal CF defence following his transfer from Houston Dynamo.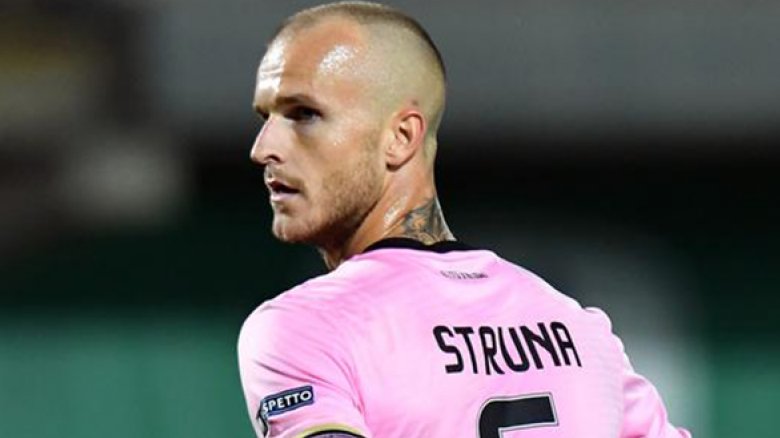 Aljaz Struna was unveiled as a new player for Montreal CF during a video conference last week. In his first speech as a player of the MLS club, Slovenia defender Struna said that the reason behind his move to the club was the interest shown in him. According to the defender, Montreal CF wanted him and that's why he's at the club after the MLS outfit conducted a trade with fellow top flight team Houston Dynamo.
The trade involving Slovenia defender AljazStruna, Houston Dynamo and Montreal CF took place last month. The trade was finalised on January 18 but the player was not unveiled by Montreal until last week Wednesday. AljazStruna is expected to marshall the Montreal defence that struggled with defending set-pieces last season. Houston Dynamo had to let the Slovenia player leave the club amidst his desire to leave for Italy. He played 17 times for Houston Dynamo last season, including 16 starts. However, the player was left on the bench for the last six games of the season.
Aljaz Struna had to undergo knee surgery in March 2020 but he has been able to recover well to play a lot of games for Houston Dynamo during the 2020 season. Struna has earned 21 caps for the Slovenian national team over the years and he played 46 times for Houston Dynamo over two seasons, including 45 starts. The player is still waiting for his first goal in the MLS.