Slovenia have been given a relatively easy group after the 2022 FIFA World Cup qualifying draw for UEFA teams took place in Zurich, Switzerland last week. Slovenia were in Pot four and they could have gotten a more difficult draw. Slovenia were in Pot four for the draw alongside teams like Bosnia and Herzegovina, North Macedonia, 1994 World Cup semi-finalists Bulgaria, Albania and Montenegro. The others in Pot four include Georgia, Israel, Belarus and Luxembourg.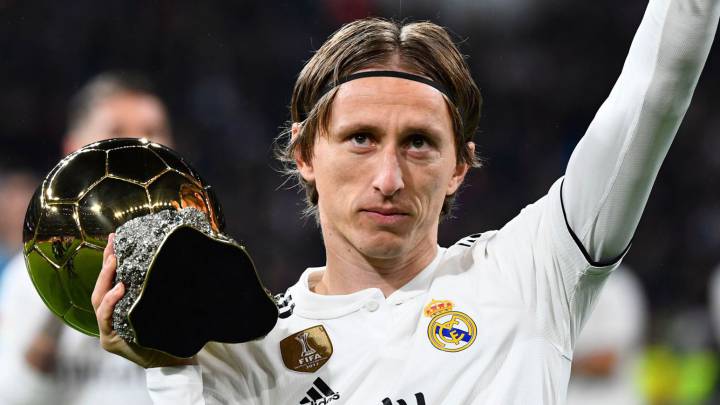 At the end of the draw, Slovenia got Group H which has Croatia as the top seed. Croatia were finalists from the last World Cup edition in Russia as they surprised a lot of football stakeholders to reach the final before they were beaten by eventual winners France. The French team won their second World Cup title by beating  Croatia 4-2 in the final. Croatia are still a formidable team led by Real Madrid playmaker Luka Modric but they are not at the peak of their powers like what was obtainable with the team two years ago at Russia 2018 World Cup.
Apart from Croatia and Slovenia, Slovakia are also in Group H
. The other teams in the group are last World Cup hosts Russia, Cyprus and Malta. Slovenia will start their 2022 FIFA World Cup qualifiers at home to Croatia on March 24, 2021 before travelling to Moscow to take on Russia three days later. Their third game of the qualifiers is away to Cyprus at the end of March 2021. Three games are scheduled to take place in the month of March alone.
The fourth qualifying game is an home meeting with Slovakia in September 2021 before the first half of their qualifiers finishes with a home clash with Malta in the same September.Slovenia will face the five teams again till the end of the qualifiers.