Greece took on Slovenia in a match of the UEFA Nations League where they were held by Slovenia with a 0-0 draw. The match was played in Athens and it is very important for both the teams to win the match. This game was more than important for Greece as a win could have taken them to the top of the league table of Group C3. Finishing at the top of group C3 would have promoted them to group B.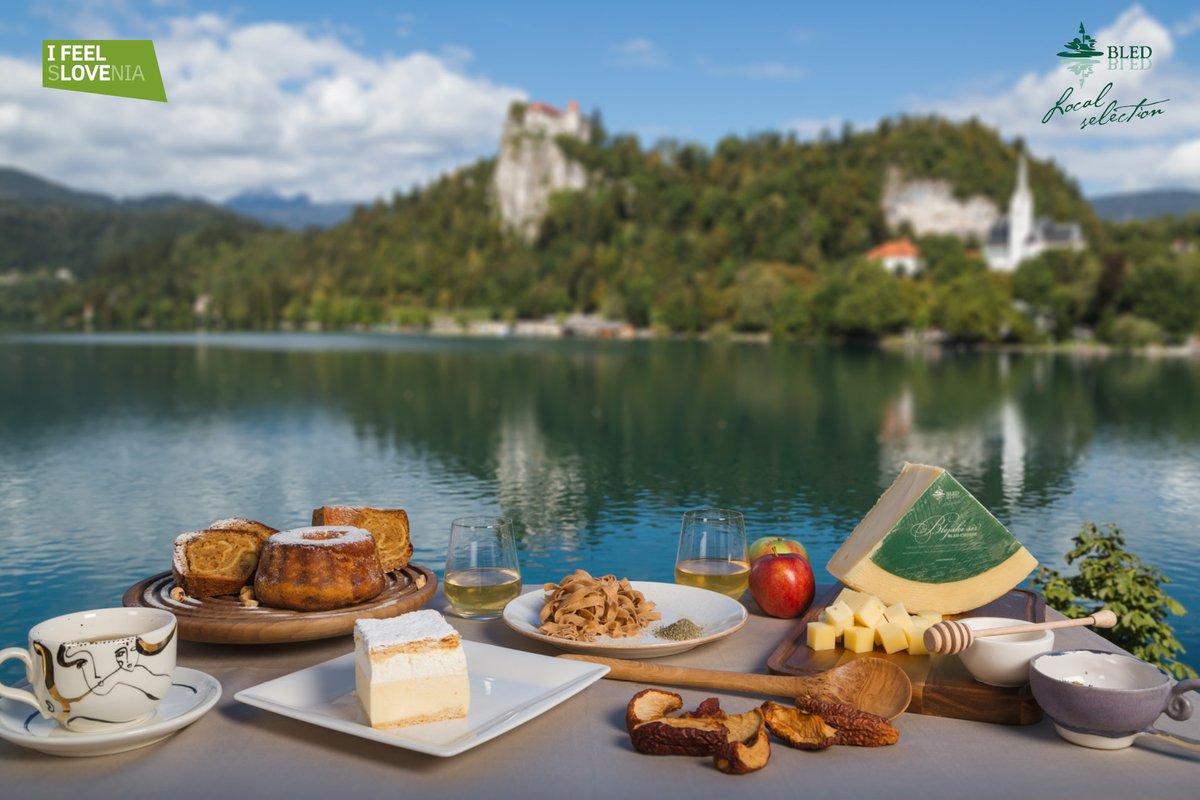 Both Greece and Slovenia have not faced a loss till now in their group matches. They also had a goalless draw in the match that they played previously in this tournament. So to get their seat confirmed, both the teams tightened their defense line and they didn't show any clear intention to win the match. Both of them were in a goal to avoid conceiving a goal first and that took them far from their winning efforts.
The recent records of these two teams in their international
football matches are also very good. Where Greece has won three of their last four matches, Slovenia remained unbeaten in their last 7 matches. They won five and drew 2 of them and they just conceded 1 goal. The match went without any such exciting scenes.
Both the teams put a bit of their efforts into the second half where Slovenia got 3 Yellow cards within 17 minutes. Though Greece kept 61% of the ball possession they still couldn't find the way to a goal. The dominance on the opponent didn't work for them and 5 of their shots on target couldn't make them winners. This draw made Slovenia the group toppers and they will go to Group B for the next round. The match was not at all enjoyable and thus the visitors settled for a draw.