Slovenia is going to restart its national football championship. This championship was postponed for almost 3 months due to the corona virus outbreak. However, the matches will be played with closed doors, and viewers are not allowed to enter the stadium due to the Covid-19 fear. In another development, all the players who are selected to play the first league match are tested Corona negative and they are fit to play the match. As the players have not continued the game, they need some time to regain their previous form.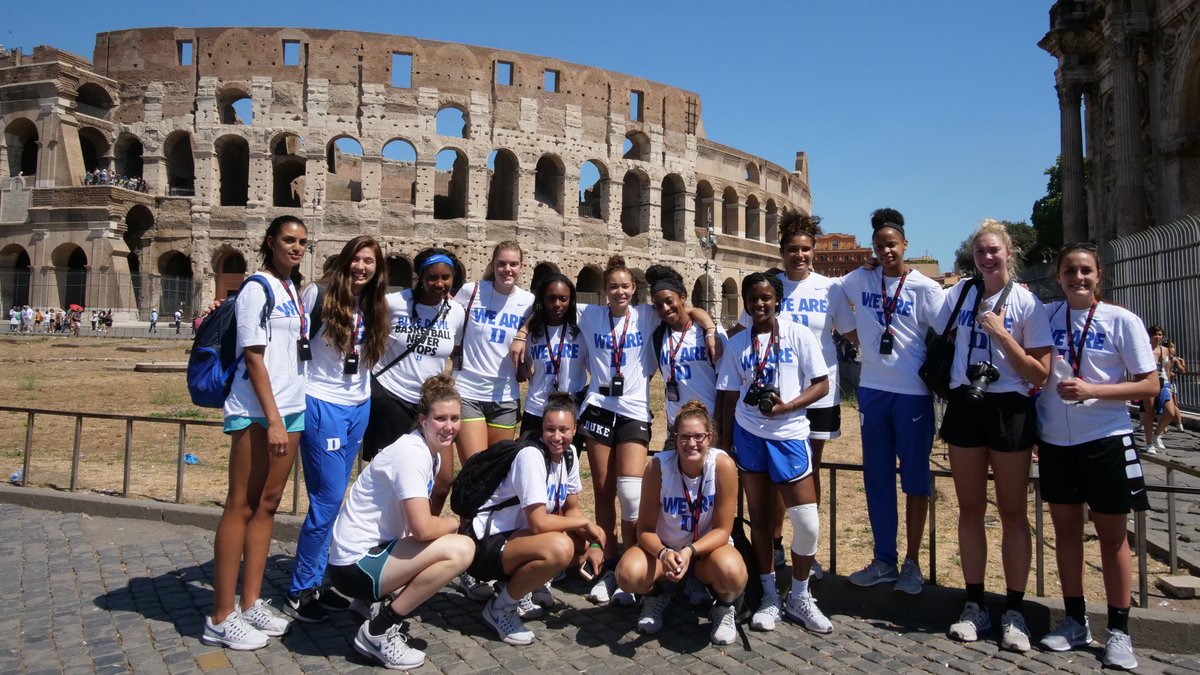 According to sources, the first match will be played between Aluminij and Mura and the second match will be between NK Celje and Rudar Velenje. The national championship tournament was halted in the middle of March just after 25 matches where 36 matches were scheduled. In those matches, Olimpija Ljubljana was leading by securing 50 points. However, Celje and Aluminij occupied the second position by securing 45 points each. On the other hand, Maribor was in the fourth position securing 43 points in the tournament.
Ante Vujkusic from Olimpija has told the STA that his team is going back to the previous shape and it may require one or two games to get the top position in the tournament. According to the football experts, Celje is going to be the top contender for the title. Adding his view to this prediction Ante Vujkusic said that "They have played well and the coach has properly made the team. They are quite difficult to play". He has also said that other teams are very close to it.
According to Vujkusic, "Maribor has got a new inspiration with the help of the new coach and director". In this way, he will be motivated all the time. However, all performance is up to us and I think there will be no big problem."