It can be said that Atletico Madrid are the most unpredictable team in world football. With their latest unconvincing performance last weekend, it is safe to say that their performance over Jurgen Klopp's side in the champions league was just a one-off moment for them. It is paper over crack.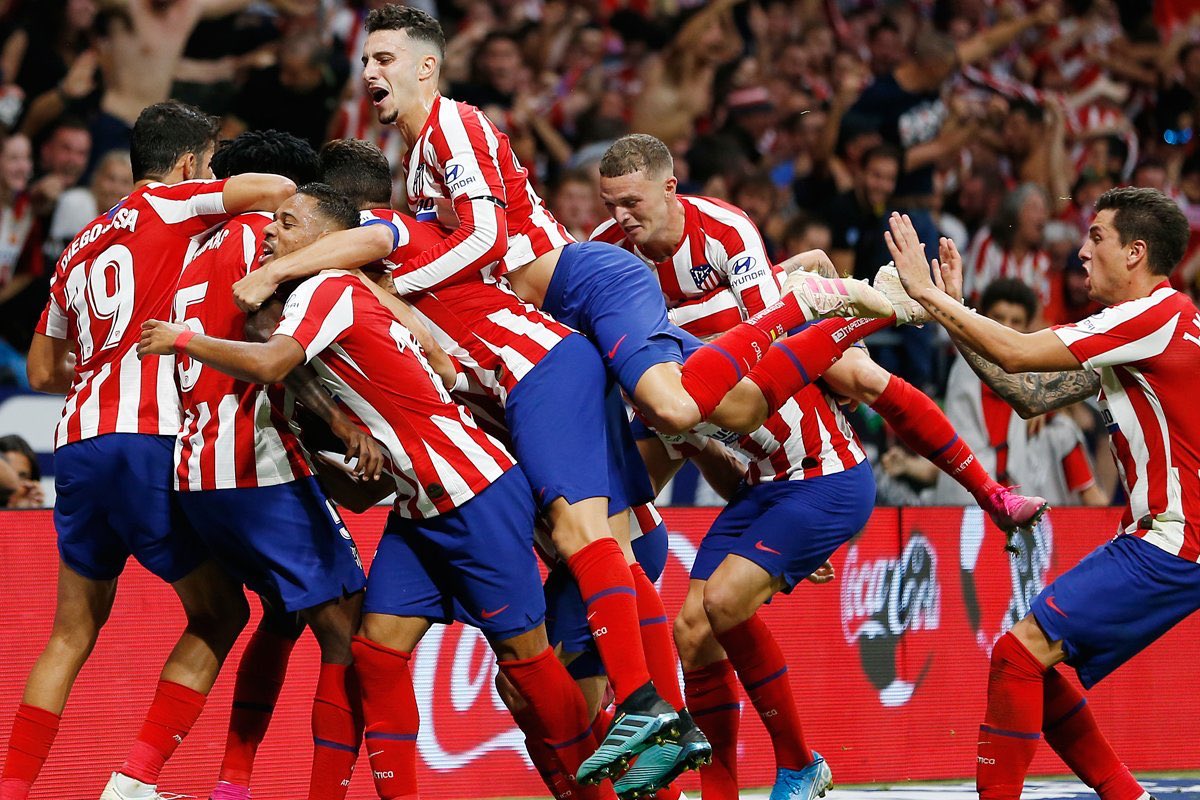 They sat sixth while the La Liga season was suspended, Diego Simeone knew full well that his side needed to hit the ground running with a victory. Before this weekend's returning game at Athletic Bilbao, they had earlier watched fifth-placed Getafe lose at Granada. That should give them the needed push to go for the kill against Athletic Bilbao. As if that was not enough, few hours later, another contender for European football in Valencia was then held by Levante to a 1-1 draw.
The stage was set for them to move back
into fourth place and put themselves into the driver's seat in the race to qualify for Europe. In what has been the tale of their season so far, they failed to seize the opportunity given to them.
A 1-1 draw means that they remain stranded in the middle of the pack, sixth. They were unable to put distance between themselves and the other five teams playing for the same goal. Though it's unlikely but ninth-placed Granada are only five points from Atletico. In ten games, anything can happen.
Diego Simeone's side need to start picking up the points fast. They can't afford not to play in the Champions league next season. They invested heavily last season. The arrival of Joao Felix was a signature statement by Atletico. The good work they did last summer could be easily undone if they fail to reach the Champions League.
The players understand this too. As Jan Oblak rightly stated, the players need to start taking responsibility. The Slovenia international declared that the senior players in the team need to stand up and take full responsibility for the team's poor form.