Jan Oblak is the Messi of goalkeepers, according to former Manchester United goalkeeper Edwin van der Sarr. The legendary goalkeeper who enjoyed a glittering career has named the Slovenia international the best in the game. Van der Sar who enjoyed a trophy laden year with Ajax and Manchester United has also declared that Oblak can be considered as one of the best in history.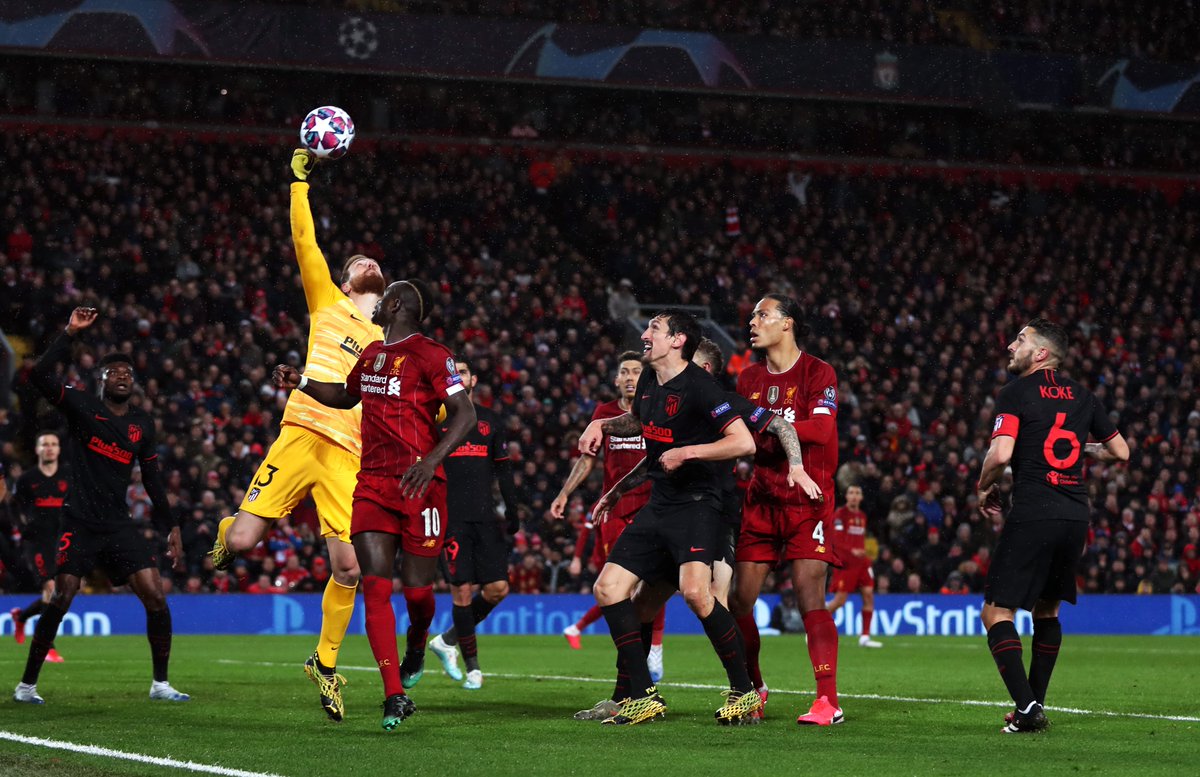 Van der Sarr who was speaking during an interview with local newspapers stated that the best attribute you can give the Atletico Madrid man is to compare him with the finest outfield player of this generation, Lionel Messi. He argued that if goalkeepers get the kind of media attention enjoyed by strikers then Jan Oblak will be up there with Lionel Messi.
Jan Oblak, 27, has made 37 appearances for Athletico Madrid this season keeping 16 clean sheets in the process.
Oblak is arguably the best shot stopper in the game. Liverpool's Allison Becker is the closest rival to the Slovenia international l but the Brazilian has been accused of being too erratic sometimes, while Oblak has been praised for his calmness and the ability to control his box.
The only negative part in Oblak's game is his penalty saving ability. The goalkeeper has been poor when dealing with balls from 18 yards out. He was famously blamed for his team's penalty shootout loss against city rival Real Madrid in the Champions League final in 2016. The Slovenian failed to keep any efforts out as Madrid won their second Champions League title against city rivals in three years.
Nonetheless, Oblak is still way ahead of his peers in his position. The Atletico Madrid shot stopper has managed 72 clean sheets since the 2014-2015 season, and he has only conceded 71 goals during that period.