Immediate past Spanish La Liga champions Atletico Madrid have booked their place in the Champions League next season after beating Elche away from home in a league encounter played on Wednesday. Atletico Madrid were unable to defend the title they won last season, but they have recovered from a poor run just before the winter part of the season to seal a place in the top-four as far as La Liga football is concerned this season thereby securing their place in the Champions League in the new season.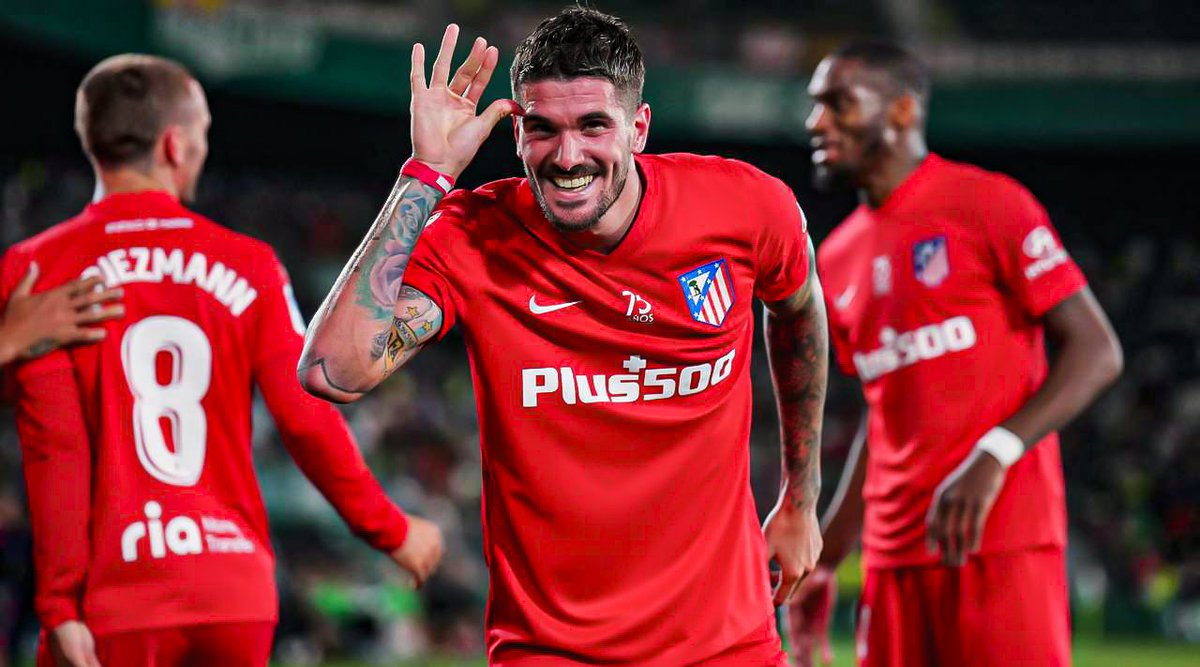 Slovenia national team skipper Jan Oblak won the best player award in La Liga at the end of last season after playing a key role in delivering a first league title in seven years for Atletico Madrid. Just like what's obtainable with the majority of his teammates from last season, Slovenia internationalOblakfailed to live up to the level shown last season. Oblak and his teammates dropped out of the title race even before the second half of the season. In the end, Atletico Madrid were replaced by city rivals Real Madrid.
Atletico Madrid booked their place in next season's Champions League after beating Elche 2-0 away from home with goals from Brazilian star Matheus Cunha and Argentine midfielder Rodrigo De Paul either side of the interval. Cunha scored the first goal of the game just before the half hour mark. The 28th minute strike from  Cunha gave Atletico Madrid a slender lead at the break. De Paul doubled the lead for Atletico Madrid two minutes after the hour mark thereby wrapping up the three points for the capital club and a place in the Champions League next season.
Slovenia international Oblak was in goal for Atletico Madrid during the game against Elche and he managed to keep a clean sheet. Atletico Madrid have now won their last two games in the Spanish La Liga after the away win over Elche.