Manchester City midfielder Fabian Delph has had to pull out of the World Cup qualifiers against Slovenia due to an injury.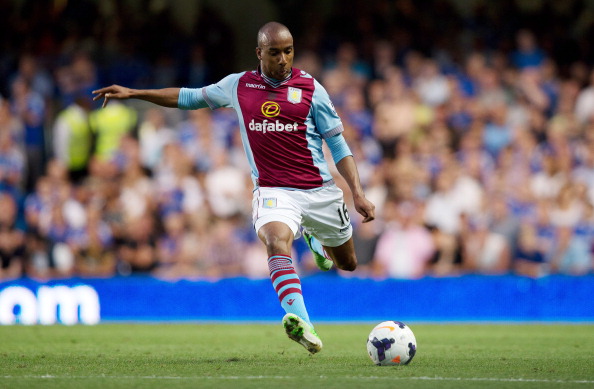 As a result, England national team manager Gareth Southgate has had to bring in Tottenham's Harry Winks as the replacement. This forced change means that Harry Winks is in the England squad for the first time in his career. He has been included from the England under 21 setup, as Southgate was to have a number of options in the midfield. There is a significant possibility of Harry Winks playing in the games against Slovenia or Lithuania.
England are closer to confirming their top spot in the group with the victory over Slovenia, who have reinvigorated the chances of qualifying for the World Cup 2018 by picking up three wins in the last five group matches. The recent victory for the Slovenia team game against Lithuania as they thrashed the opponent's 4-0 at home. However, managerKatanec will be aware that it will be a difficult game for Slovenia when they travel to the English soil for a match at the new Wembley stadium.